Why become an MSBM Partner
MSBM is a private for-profit business school with a head office in Canary Wharf London, United Kingdom. It provides International Students access to outstanding British Business and Management courses from prestigious UK Universities at almost half the fees from the Universities. MSBM also has a variety of affordable short courses to make learning available to everyone. We are making sure these courses are easy to access through partners like you.
How it Works
Join and Earn money for valid purchases through our Partnership API.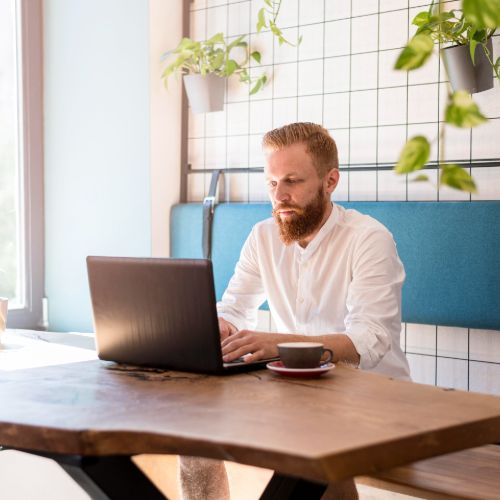 Sign up
Join thousands of bloggers, publishers and influencers who are earning from MSBM Partnership Program.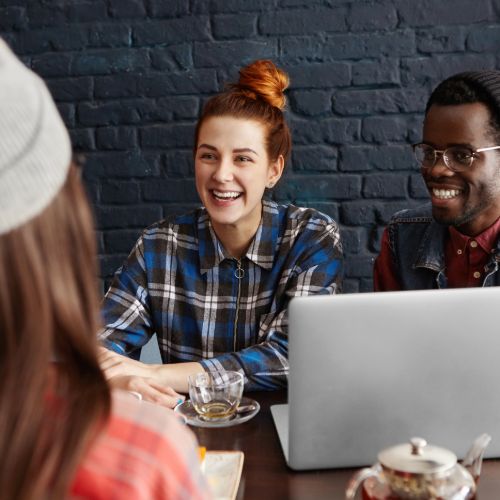 Recommend
Share a wide variety of our courses with your audience using our API on your website platform.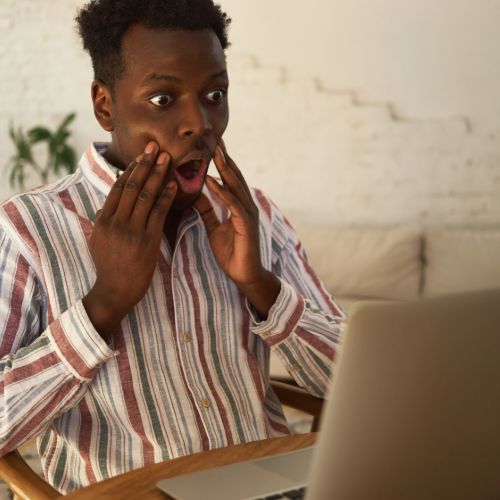 Earn
Make as much as 50% when you list MSBM short courses on your website.
Over 500 Courses available for your website!
List over 500 courses on your website, with an advance search tool with MSBM's customizable API gives you access to our courses for every niche. Our search technology optimizes content to find the most relevant courses for your audience.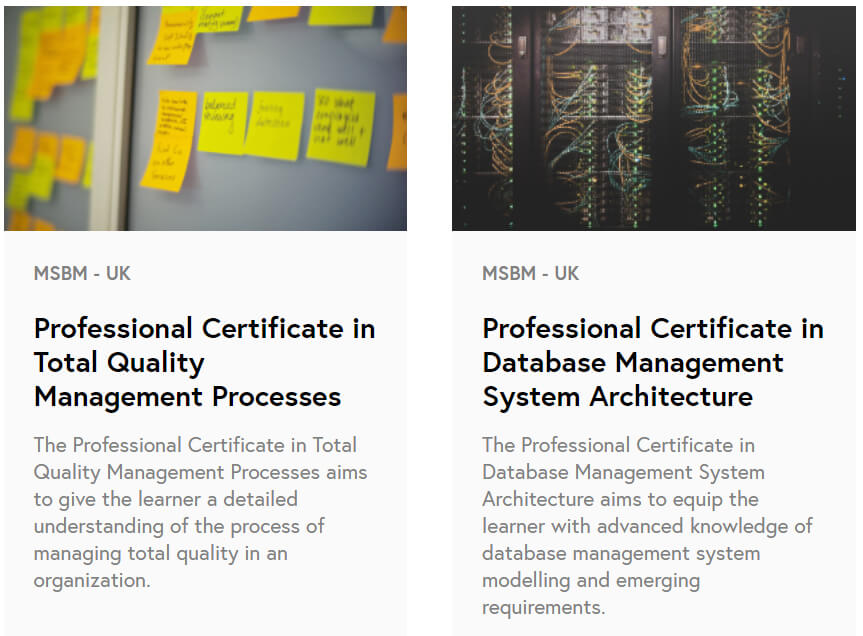 Whooping 50% of every course!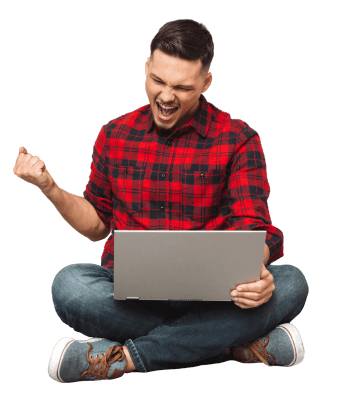 Make as much as 50% when you list MSBM courses on your website.
Create a new revenue stream for your business
MSBM add values to partners and offers lucrative earning opportunities. The MSBM Partners Program makes all our courses available on partners website through an API, and it's also very easy to track.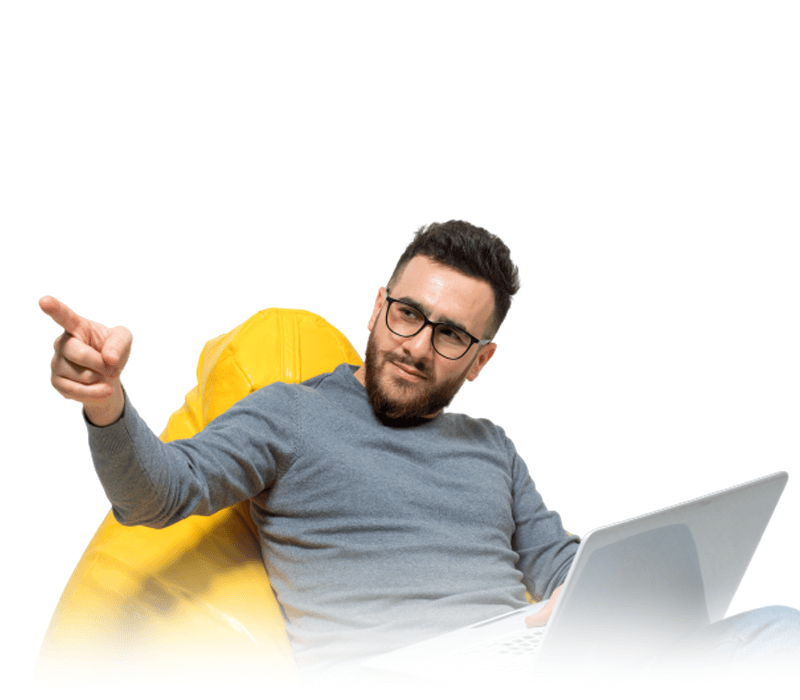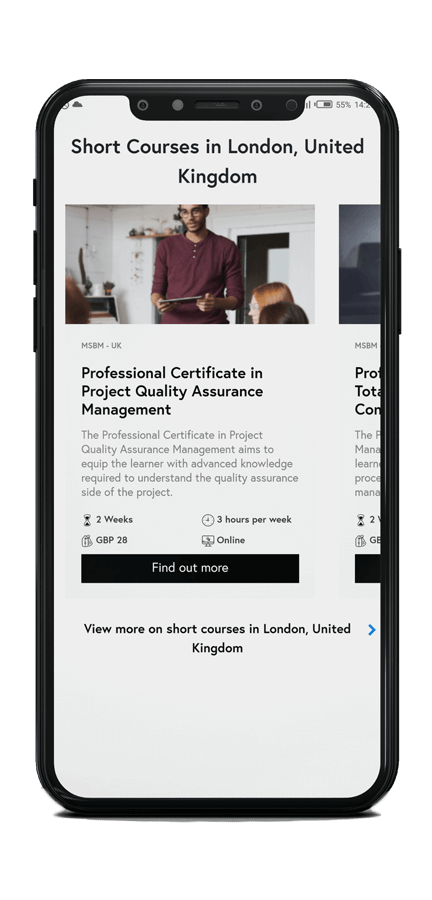 Earn 50% on every sale from your website
Earn a flat 50% on every sale made through your website. Easy to track.
Apply for Partnership
Frequently Asked Questions
Find answers to frequently asked questions from our clients.
The more you make, the more you earn!
Everyone start with "5 Star General" status. Your total sales after 3 (three) months will determine your new status.
Your account will then be downgraded or left the same depending on your performance after 3 months.
However, your commission percentage payout will always be based on the status you were, when you earned the commission.


STATUS

Five Star General
£100,000 and Above : 50%
Colonel
£50,000 - £ 59,999 : 45%
Major
£40,000 - £49,999 : 40%
Captain
£30,000 - £ 39,999 : 35%
Lieutenant
£20,000 - £ 29,999 : 30%
Sergeant
£10,000 - £ 19,999 : 25%
Corporal
£5,000 - £9,999 : 20%
Recruit
£50 - £4,999: 15%

Note: Payout starts at £200. There will always be a fixed transfer charge of £30 on every withdrawal.
Our cookies last up to 1 month if your website visitors do not clear the cookies on their browsers. However, our cookies are not product-specific, so if your customers buy any course (even the ones you didn't promote to them) within the 1 month cookie window, you will earn a commission from that purchase. You will NOT be credited for the purchases we cannot track under your account such as word of mouth referers.
A 'cookie' is a small piece of data sent from a website and stored in the user's web browser while the user is browsing. Cookies were designed to be a reliable mechanism for websites to remember pertinent information (such as items added in the shopping cart in an online store) or to record the user's browsing activity (including clicking particular buttons, logging in, or recording which pages were visited in the past).
When a user clicks on your affiliate link, this action will place a 'cookie' in the browser that they used. That cookie helps us identify if a customer who made a purchase came from your affiliate link. Our cookie also remains on the user's website for the full 1 month. So if someone makes a purchase, and then comes back to make another purchase within 1 month, you will still receive credit as long as your affiliate cookie is the last one that was activated.
That's up to you! You can choose from any of our courses and what currency you wish to display the courses!
Yes! All our courses are already heavily discounted.
Sign up today and we'll review your application in 3-4 business days.
See More FAQ