Why become an MSBM Partner
MSBM is a private for-profit business school with a head office in Canary Wharf London, United Kingdom. It provides International Students access to outstanding British Business and Management courses from prestigious UK Universities at almost half the fees from the Universities. MSBM also have a variety of affordable short courses to make learning available to everyone. We are making sure these courses are easy to access through partners like you.
Over 500 Courses available for your website!
List over 500 courses on your website, with an advance search tool with MSBM's customizable API gives you access to our courses for every niche. Our search technology optimizes content to find the most relevant jobs for your audience.
Tailor for your industry
ATS-only feeds available
Real-time, and customized for your audience
Multi-channel compatible, including email
Search API
Optimized matching for course seekers' queries.
Classification API
Classify courses based on course categories.
Course API
Get course enrolment status to improve feed quality.
Platform API
Access and handle campaigns programmatically.
Whooping 30% of every course!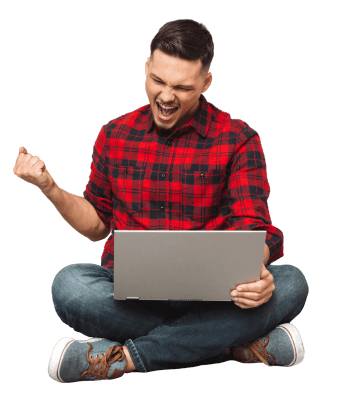 Make as much as 30% when you list MSBM courses on your website.
Create a new revenue stream for your business
MSBM add values to partners and offers lucrative earning opportunities. The MSBM Partners Program makes all our courses available on partners website through an API, and it's also very easy to track.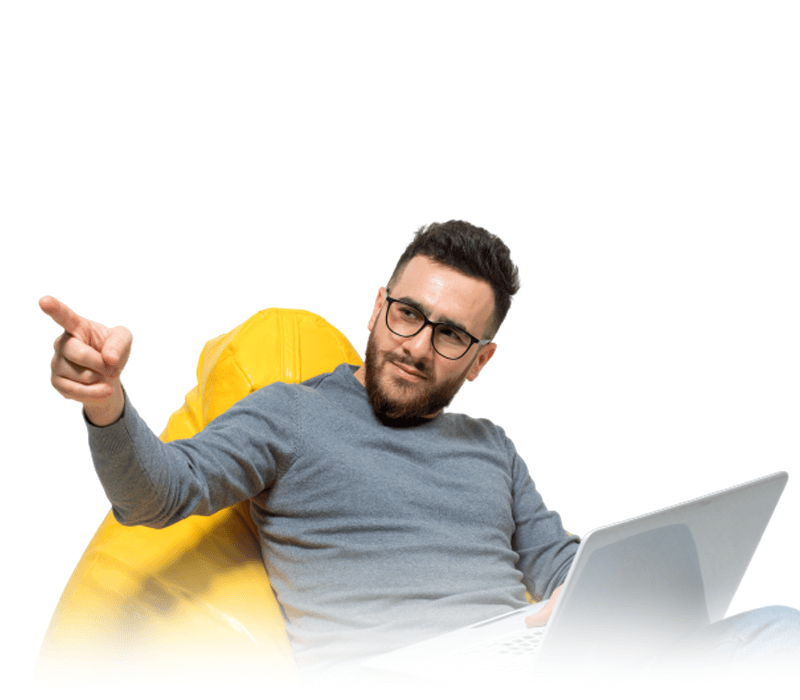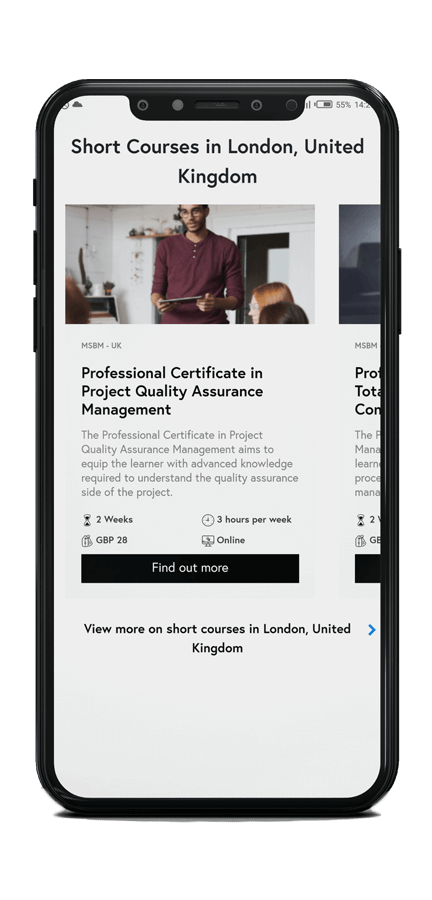 Earn 30% on every sale from your website
Earn a flat 30% on every sale made through your website. Easy to track.
Apply for Partnership